Mobile Parties That Come to You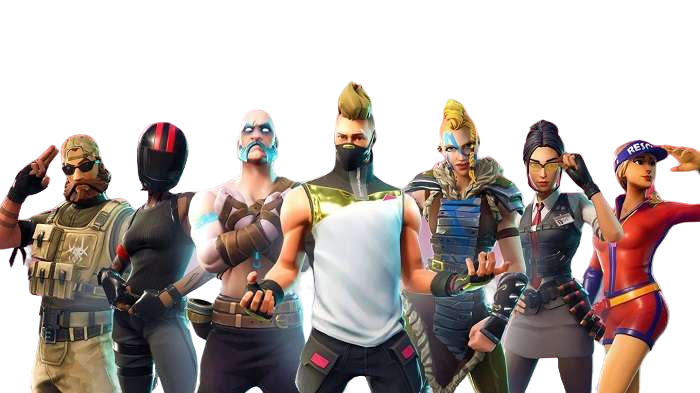 Celebrate with a themed birthday party and play this fun and exciting video game.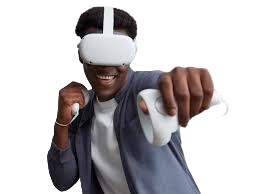 Step into immersive virtual reality worlds and experience new adventures.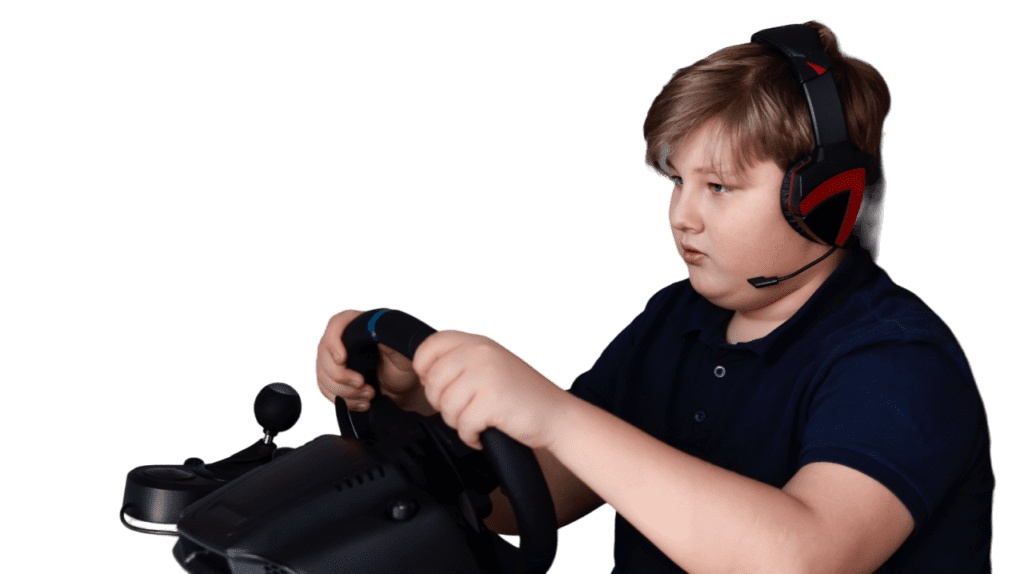 Race in your own home with sim racing. Choose from a variety of tracks and vehicles.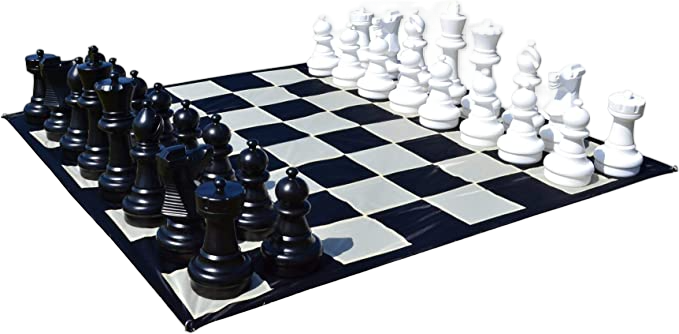 Add some fun to your birthday party with a variety of lawn games for all ages to enjoy.